PC, MAC & Network Systems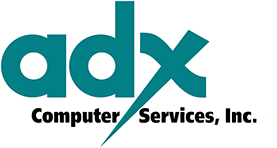 Solutions,Sales & Support
ADX is a full service IT solution provider & systems integrator with over 25 years of technology experience in Southern California. We know what it takes to provide the Tradition of excellent customer service while providing cutting-edge Technology services. As a family-owned & operated company, ADX prides itself in comprehensive, responsive service, and establishing long-term business partnerships with its clients.
We take a proactive and customized approach to technology management, using the best industry-standard practices. ADX ensures that your system is running at its optimum performance, and takes accountability for all aspects of its operation.
At ADX, we provide a "Socio-Technical" approach to technology, and recognize the importance of the "Human-Side" of systems. We believe it is just as important to fully understand the user's needs and the company's requirements in order to provide a successful system operation.
"Your One-Stop Computer Shop"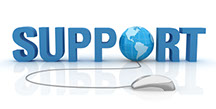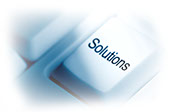 24/7 On-Site & Remote Support
Certified PC, Mac & Network Systems
Date Security, Protection & Backup
Server/Work Station Maintenance
Data Base Management
IT Consultation, Planning & Reviews
Internet & Smart Phone Vendor Support














655 N. Central Ave., Suite 1700 , Glendale , CA 91203
phone: (818) 244-1121 • fax: (818) 330-7312
email us at: support@adxusa.com